Individual therapy is a comprehensive activity, involving the individual selection and application of physiotherapy methods, depending on the needs and ailments of the patient and the type and severity of the condition. It makes it possible to maximize the effects of rehabilitation and accelerate the healing process.
Each individual therapy takes place under the guidance of an experienced physiotherapist, who performs the treatments and supervises the correct course of exercises and procedures. During the first visit, the physiotherapist first of all examines and diagnoses the functional state of the patient. He then establishes and implements a rehabilitation program, during which he constantly monitors and efficiently adjusts the therapy to the patient's constantly changing condition.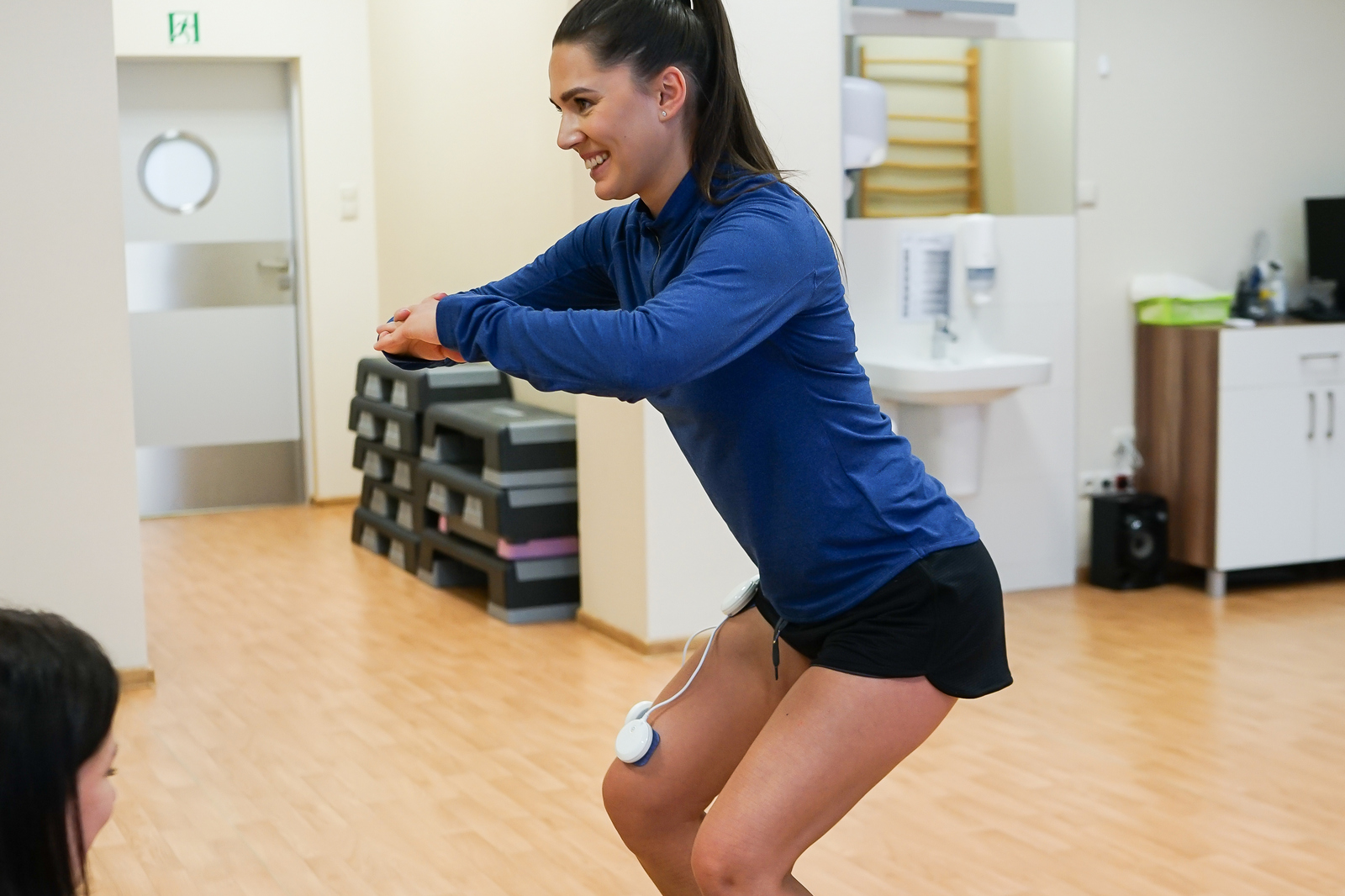 Physiotherapy methods used:
manul techniques
soft tissue therapy
fascial therapy
PNF
Kinesiotaping
functional exercises
The effect of a series of individual physiotherapy treatments can be:
full or partial recovery
achieve maximum efficiency
successful convalescence
pain reduction
development of correct movement patterns
return to activities of daily living
Gain knowledge of how to practice and apply prevention on their own, after individual therapy is completed
Remember Dear Patient, your commitment and compliance with the therapist's recommendations is crucial in the rehabilitation process.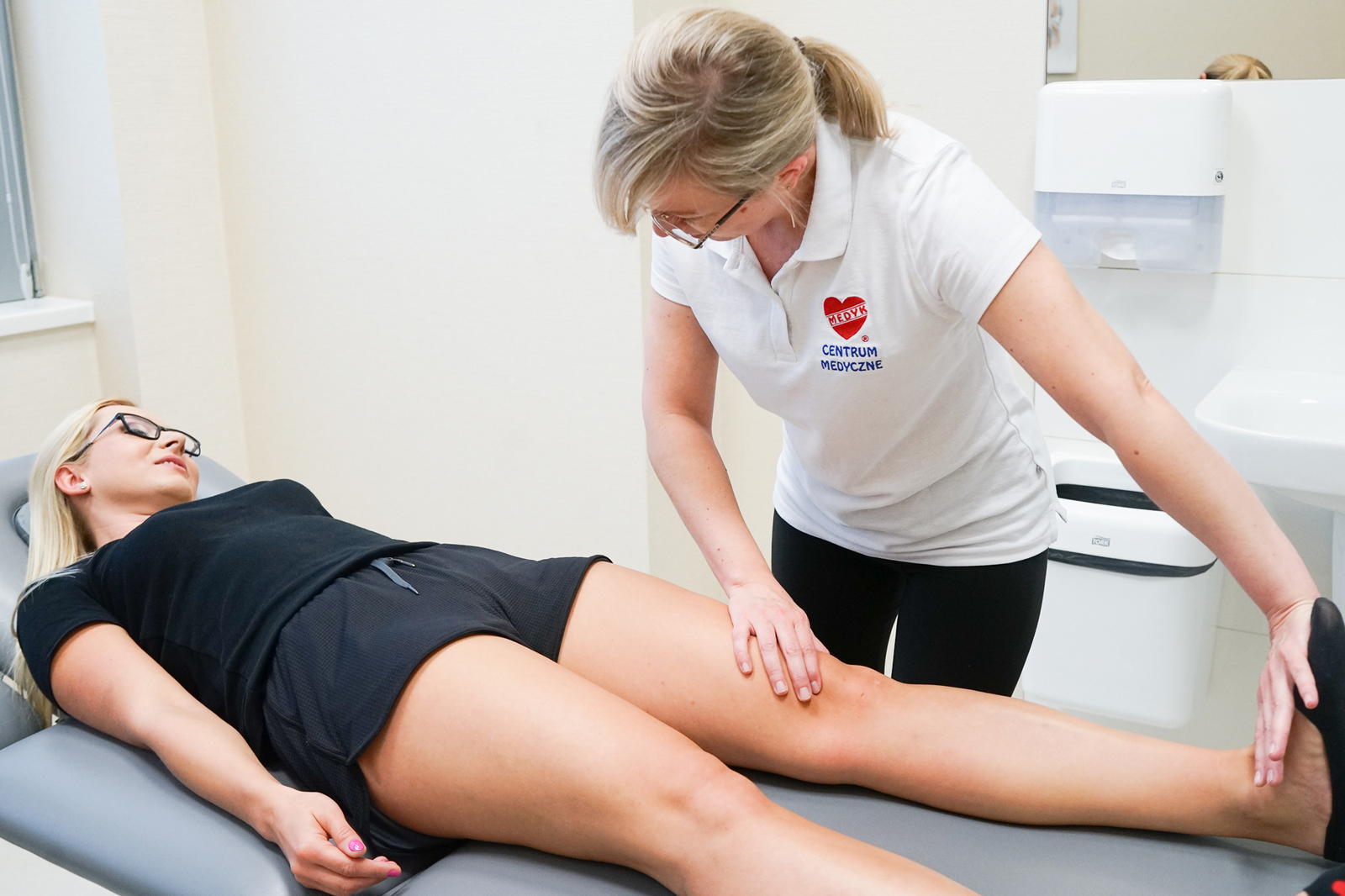 Rzeszów, al. Rejtana 53 (3 piętro)
tel. 17 865 20 06
Rzeszów, ul. Łukasiewicza 88
tel. 533 349 029
Łączki Kucharskie 248
tel. 17 865 20 99
Mielec, ul. Partyzantów 21
tel. 17 788 92 26
Dębica, ul. Kwiatkowskiego 1
tel. 509 890 297